Wisdom Star
Let go of your phone and enjoy the moment
Star is a lamp-size figurine that helps build a healthier relationship with mobile devices promoting presence and focus.
Star also brings the gifts of light and superb sound to any room with 360-degree Bluetooth speakers.
Wireless Phone Charging

Top of the line wireless Qi charger with fast charging of up to 15 watt
Multipattern LEDs

Star has 166 LEDs that can each change color and brightens. The default patterns have been designed by expert Burning Man light artists to fit different moods. With the app you can make your own patterns too.
360 Degree Bluetooth Speaker

6x 22mm / 7/8 in high frequency drivers, 1x 100mm / 4in bass driver with to provide music all around the room. Also input your music with an Aux in cable (cable not provided)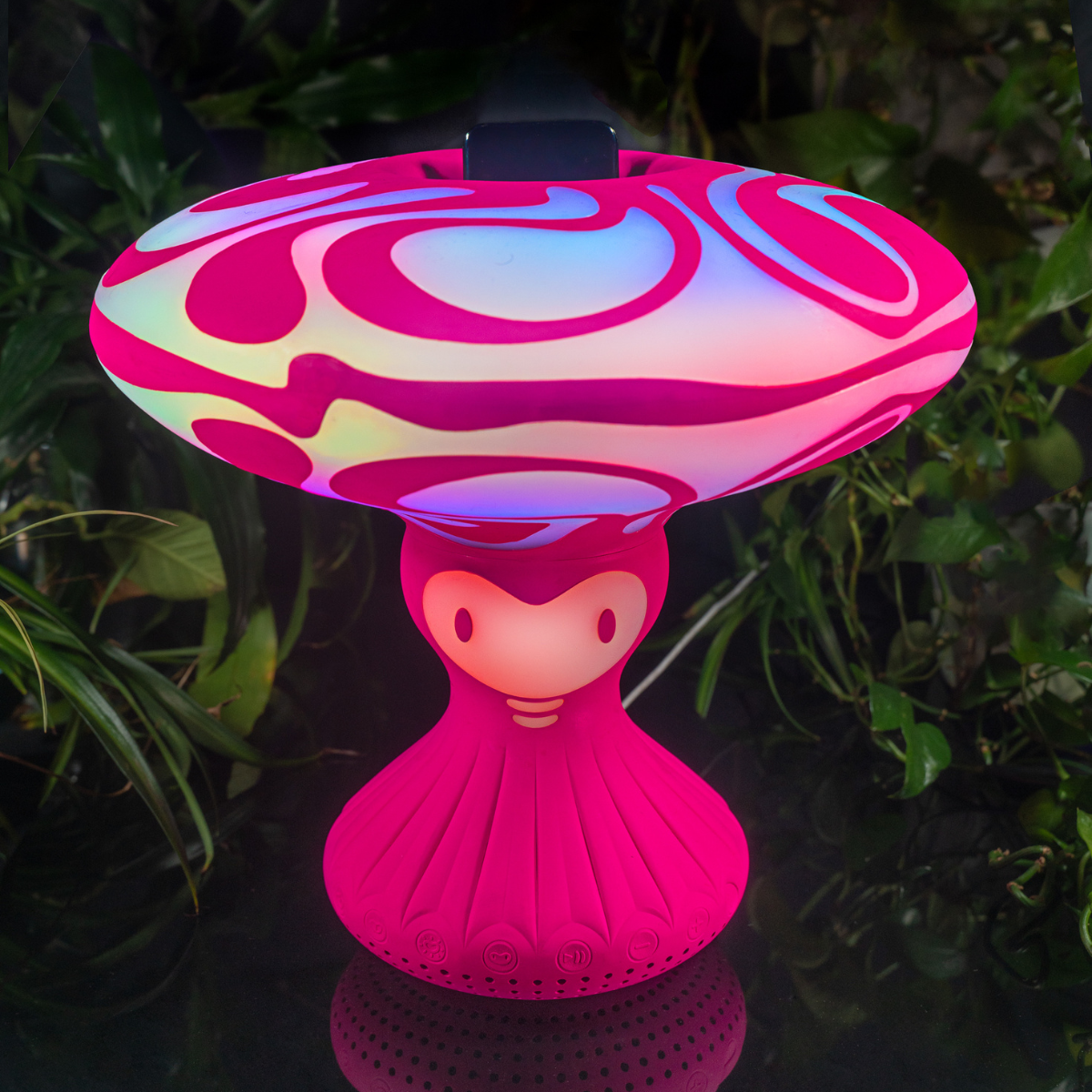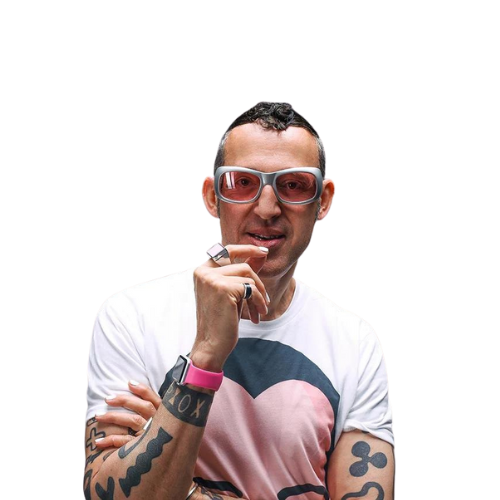 DEsigned by
Karim Rashid
"The Wisdom Truffle companion promotes positivity and provides comfort. It's also an incredible art piece that's a great conversation starter around finding a healthier balance with our use of technology. Something we need now more than ever."
Meet The Designers
Want be the first to know when Wisdom Star is available for sale?! Sign Up below!