Developers Using Wisdom
A New Approach To Wellness Technology
Wisdom is a new embodied technology platform aimed at bridging the gap between technology and our body. We are taking a whole new approach (science behind wisdom) to build technology that is aligned to our wellness goals and helps us connect to our body, our community and the environment API Launch Timeline
We are planning to open an api to allow developers to build on top of the hardware and at a later date open the hardware to allow connecting other sensors.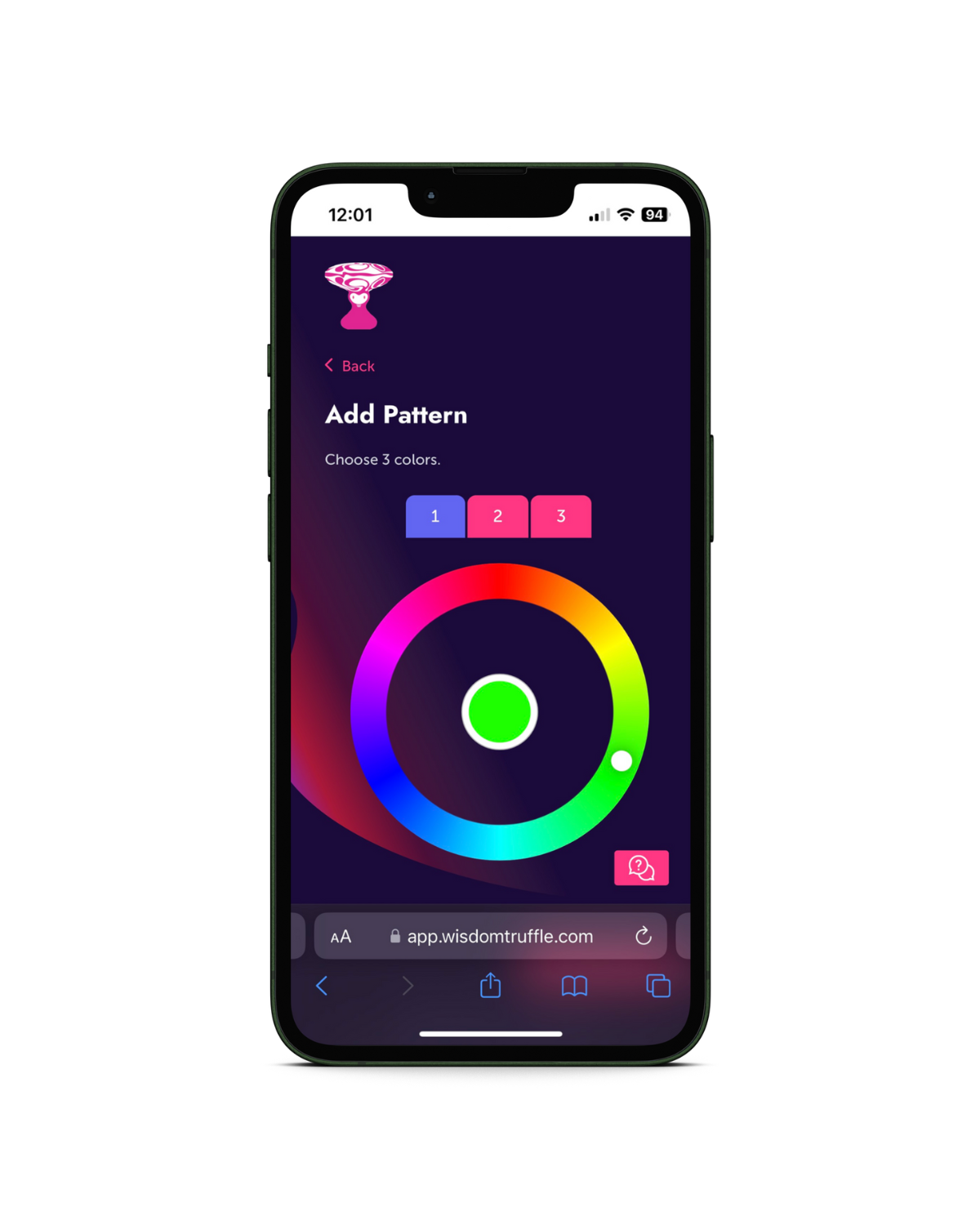 Wisdom Web App
Our privacy first app allows you to save your heart rate data, track your meditation sessions, customize Moon color patterns and connect to your local electricity grid carbon emission data.
Link To The Web App Here
If you are an experienced immersive technology developer and you have ideas you would like to prototype with to help us build a wider ecosystem send us a detailed message below!
Chat With Our Team Of Developers!