Wellness Providers
Wisdom is not a medical device but in our testing we have gotten responses from many clinicians around its potential use in clinical settings. Learn More about using Wisdom in your clinical practice below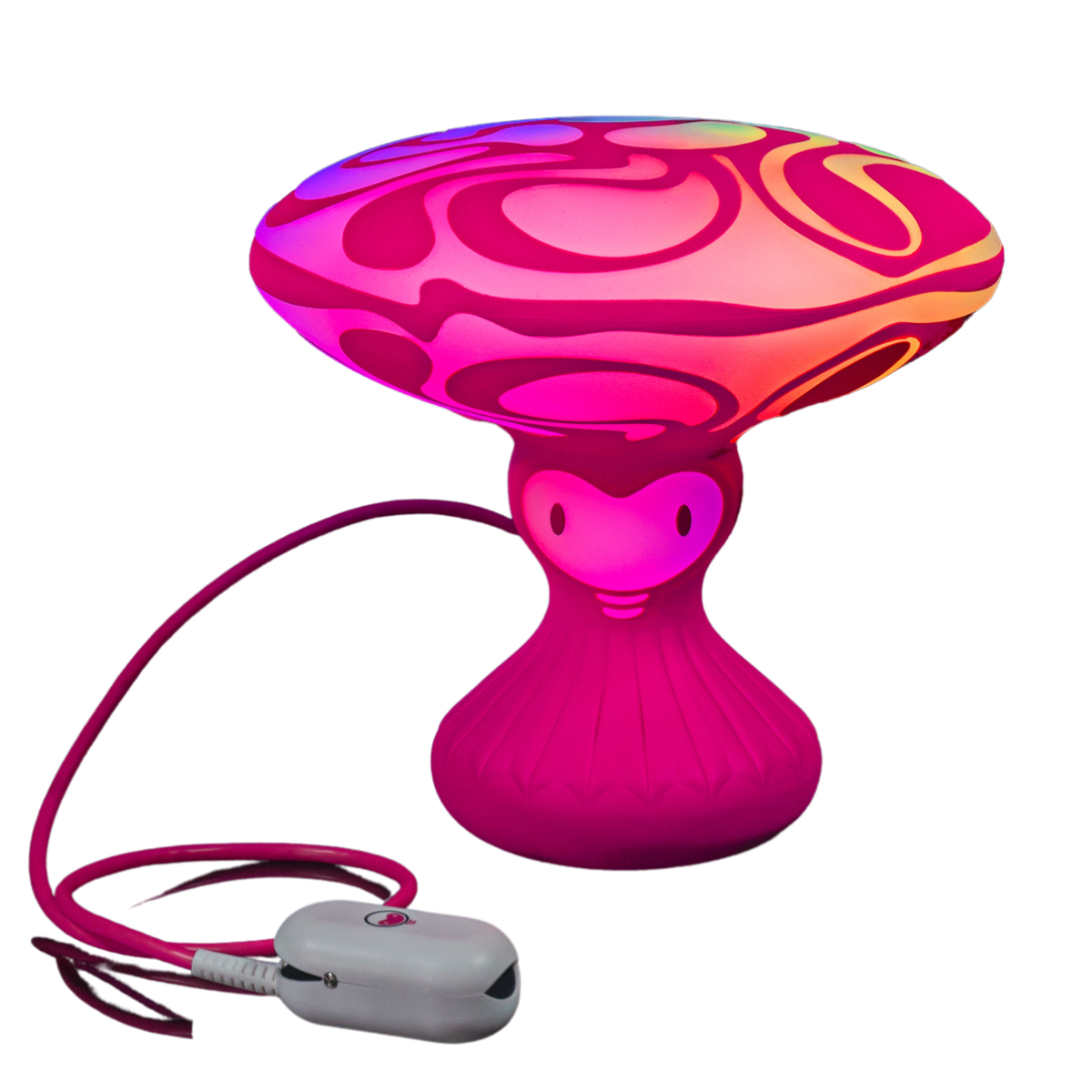 Moon Heart Rate biofeedback could potentially
Help clients learn to self-regulate and stay in their parasympathetic nervous system when dealing with stressful conversations or situations.
Help clients practice relaxing and preparing for a therapeutic session even in a waiting room.
Help make mindfulness training more fun.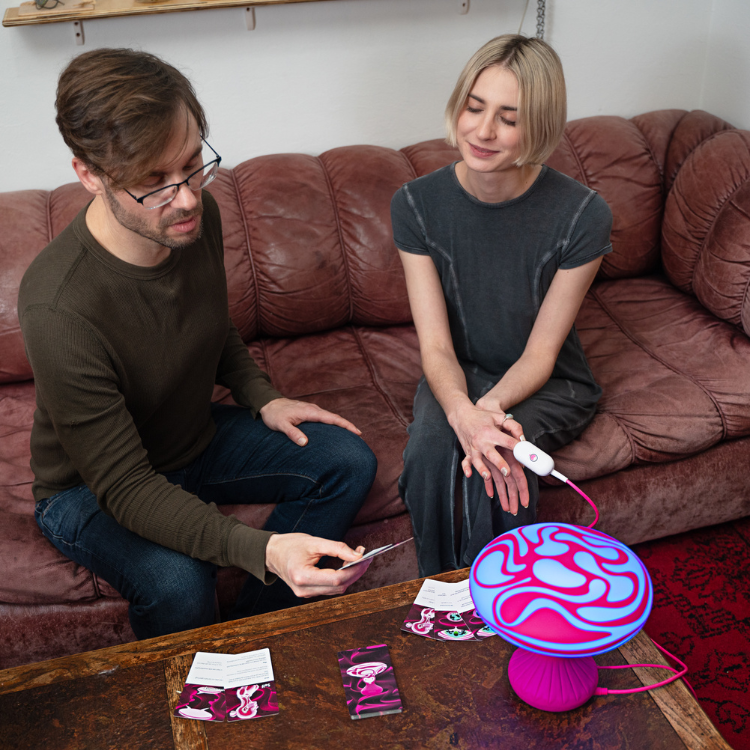 Mind Play Card Game
Mind Play Cards were designed with Therapist and psychedelic facilitator Jeff Hamburg, environmental engineer and climate action designer Katie Patrick, and Cognitive neuroscientist and embodied technologies, Sarah Hashkes, to utilize Moon biofeedback to facilitate a deeper connection to yourself, your community, and the environment.
The questions and challenges are based on different mindfulness, meditations, and modern therapy and mediation practices such as Vipassana, Acceptance Commitment Therapy, Family Systems Therapy, Non-Violent Communication, and more. You can use Wisdom by yourself or with friends and loved ones.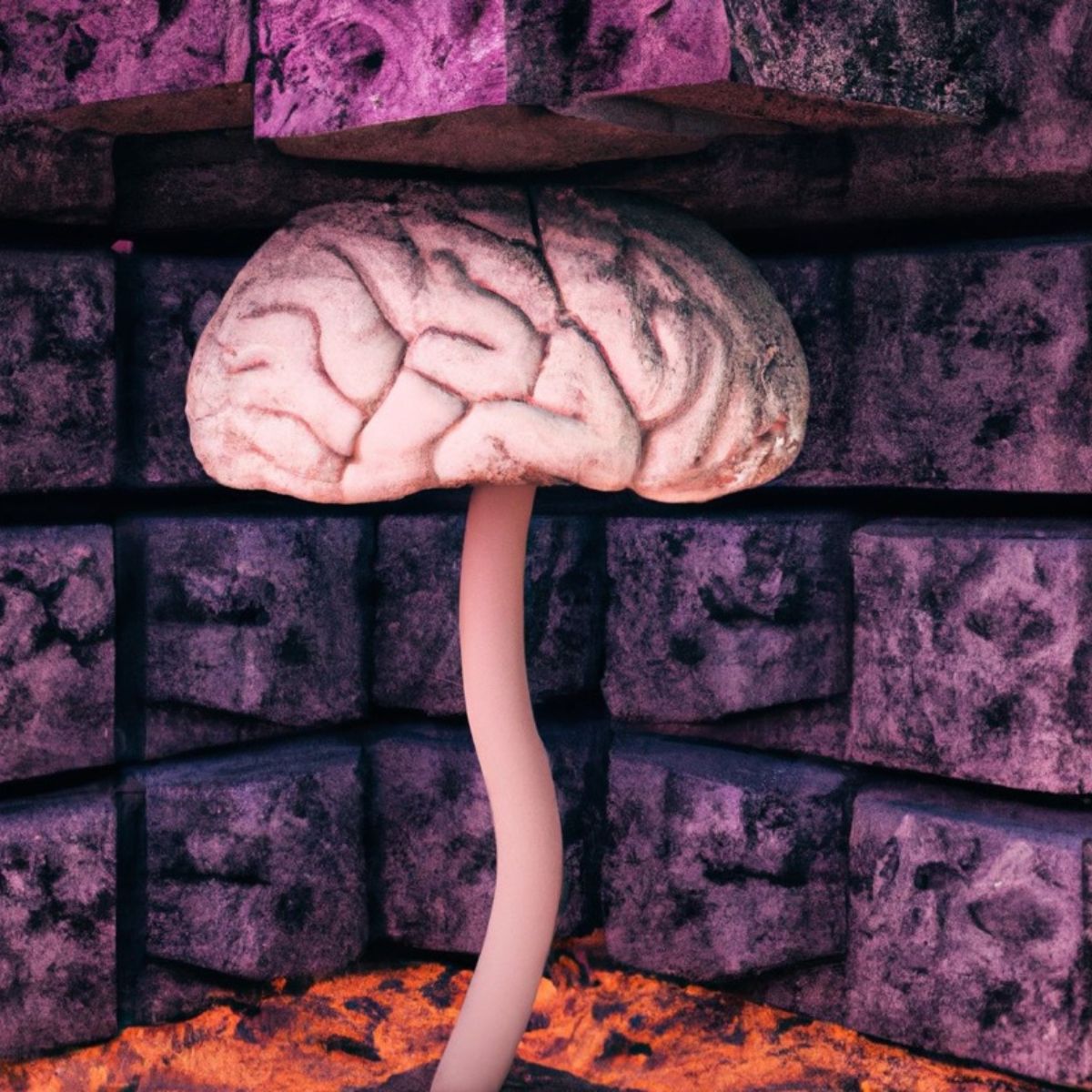 Learn more about the science behind Wisdom
If you primarily work with marginalized or underserved communities and require assistance with financing Wisdom please contact us using the email below and we will do our best to assist. We are trying to promote equitable access to this new technology.
If you are a wellness provider and would like to contact us please fill out the form below!