award winning PRoduct Designer
Karim Rashid
"The Wisdom Truffle companion promotes positivity and provides comfort. It's also an incredible art piece that's a great conversation starter around finding a healthier balance with our use of technology. Something we need now more than ever. The different model will fit different use cases and together can transform any environment, bringing light, music and interactivity."
Visionary and prolific, Karim Rashid is one of the most unique voices in design today. With more than 4000 designs in production, over 300 awards to his name, and client work in over 40 countries, Karim's ability to transcend typology continues to make him a force among designers of his generation.
Learn More About Karim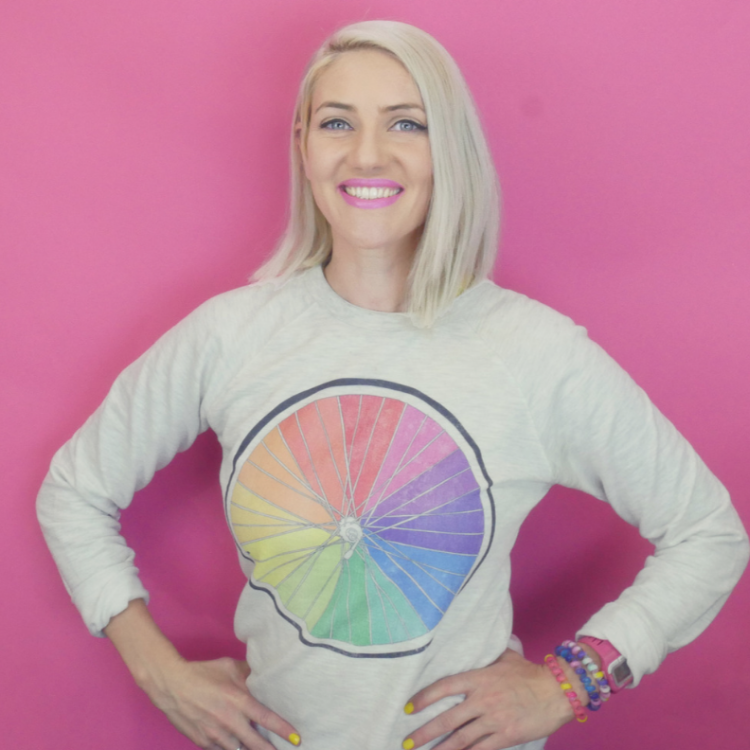 Environmental engineer, author & influencer
Katie Patrick
"Research shows that colored light feedback like Wisdom's helps people change their behavior and reduce their electricity use. With Wisdom helping save the planet is fun!"
An environmental engineer and a software designer. Helping city innovators, sustainability managers and impact entrepreneurs apply data-driven behavior change and gamification design to environmental problems.
Learn More About Katie
Cognitive Neuroscientist, psychedelic researcher and embodied technologist.
Sarah Hashkes
"Wisdom smart home devices are the building block for a future metaverse that goes beyond screens. A future where we build healthy relationships with technology that understands our bodies and enables deeper connections to ourselves, our community and our environment."
CEO of Radix Motion and CTIO of Red Light Holland, Sarah is an entrepreneur utilizing knowledge from her cognitive neuroscience research that focused on psychedelics, embodiment, and immersive technology.
She advocates for promoting a better understanding of how immersive technology can change the statistical calculations of our brains and a deeper understanding of the brain's complex levels of agency.
She promotes a holistic approach to mental health by increasing the bandwidth between (and within) self, others, and the environment.
Learn More About Sarah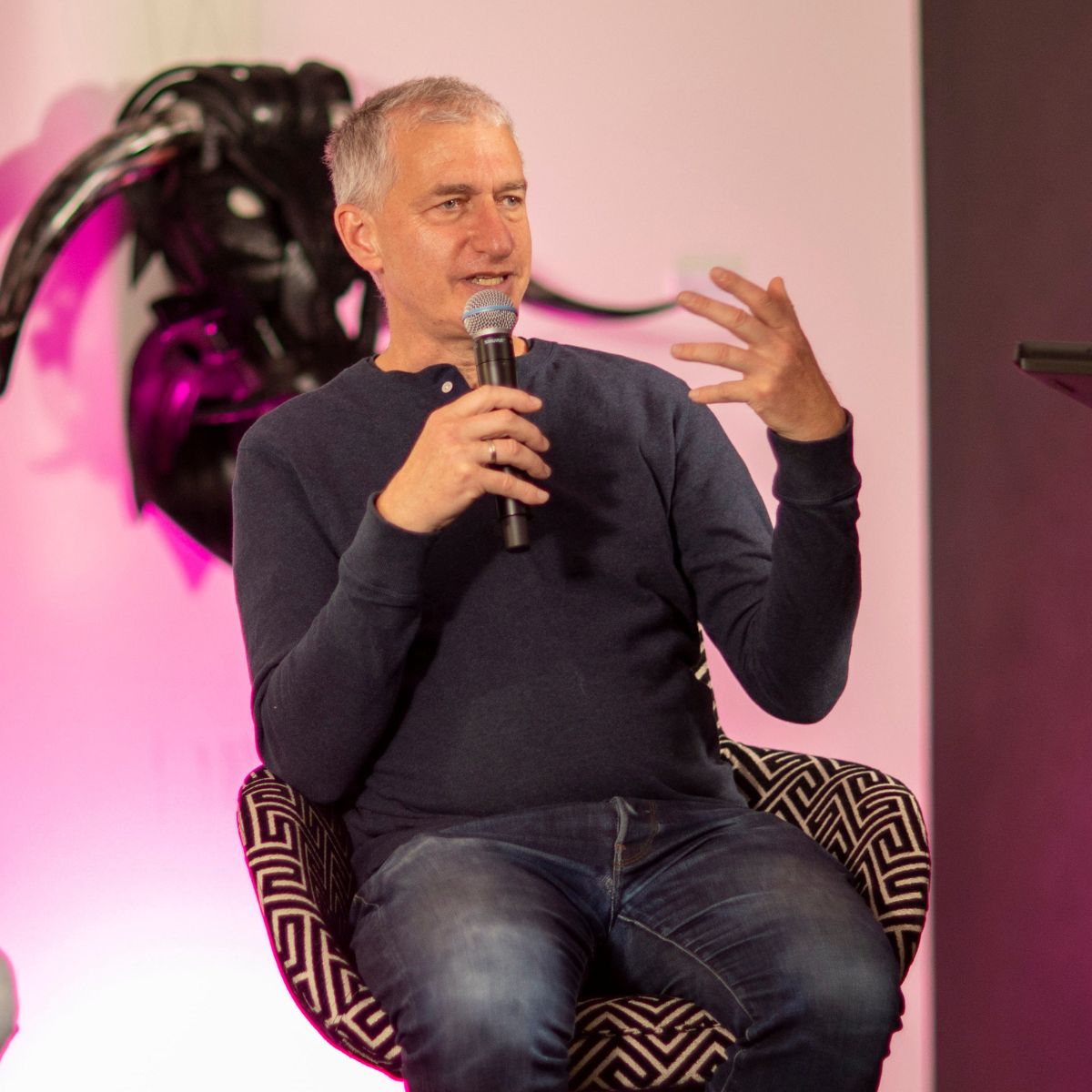 Therapist and Psychedelic Guide
Jeff Hamburg
"Wisdom's feedback can be a very positive reinforcement for people that are starting on the mindfulness journey."
A certified psycho-social therapist, hypnotherapist, holotropic breathwork and psychedelic guide. 
Learn More About Jeff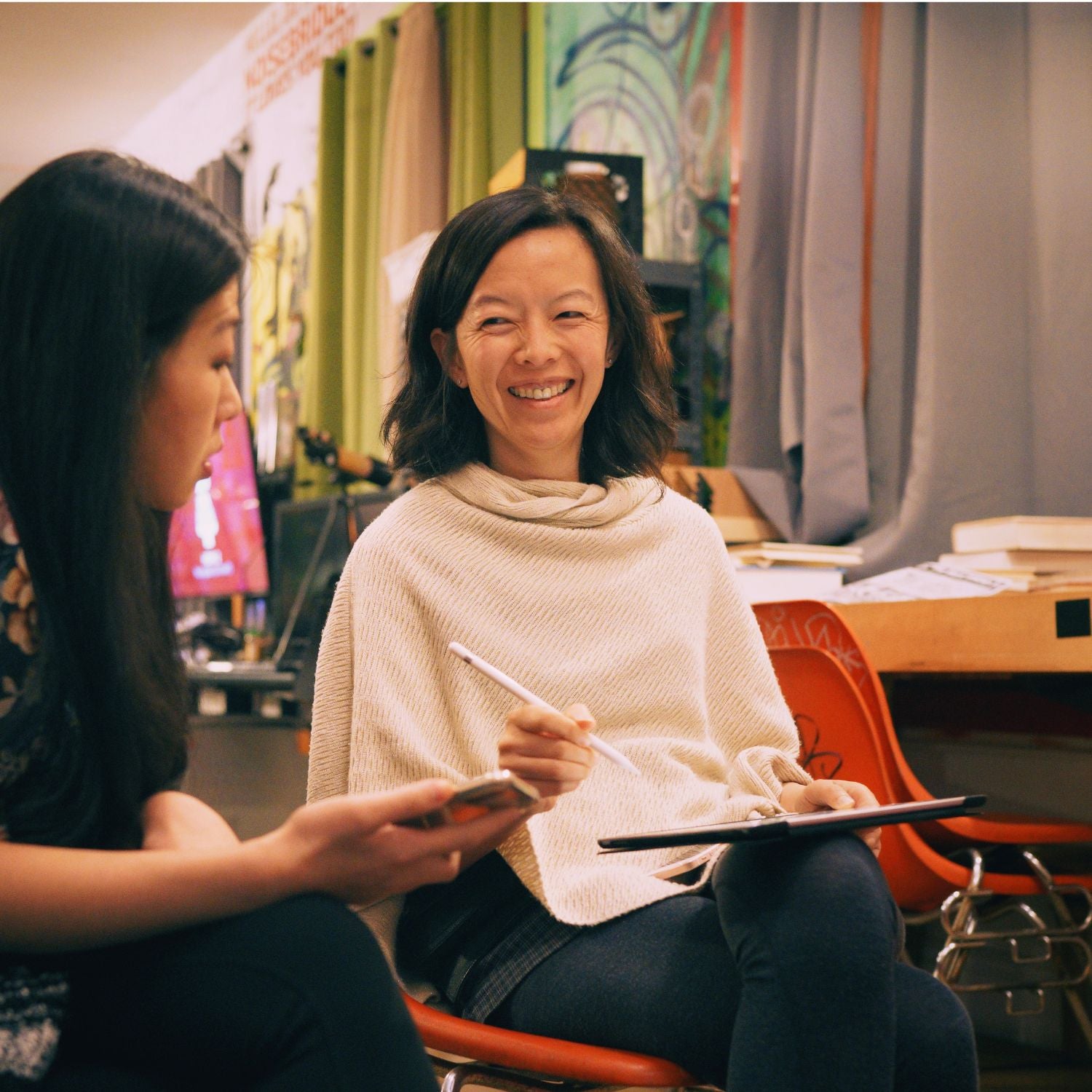 Electrical engineer, product architect, lighting artist
Mingjing Huang
"The first time I saw the 25,000 LEDs I designed to light up the Rainbow Bridge at Burning Man, I was blown away by the magic no picture can capture – a wonder that brings the present moment to clear focus.  I'm excited that the technology in Wisdom will bring some of that Burning Man creativity and experience into people's homes"
Creative and energetic awesome product architect with extensive experience in the complete hardware product development cycle from design to manufacturing.
Learn More About Mingjing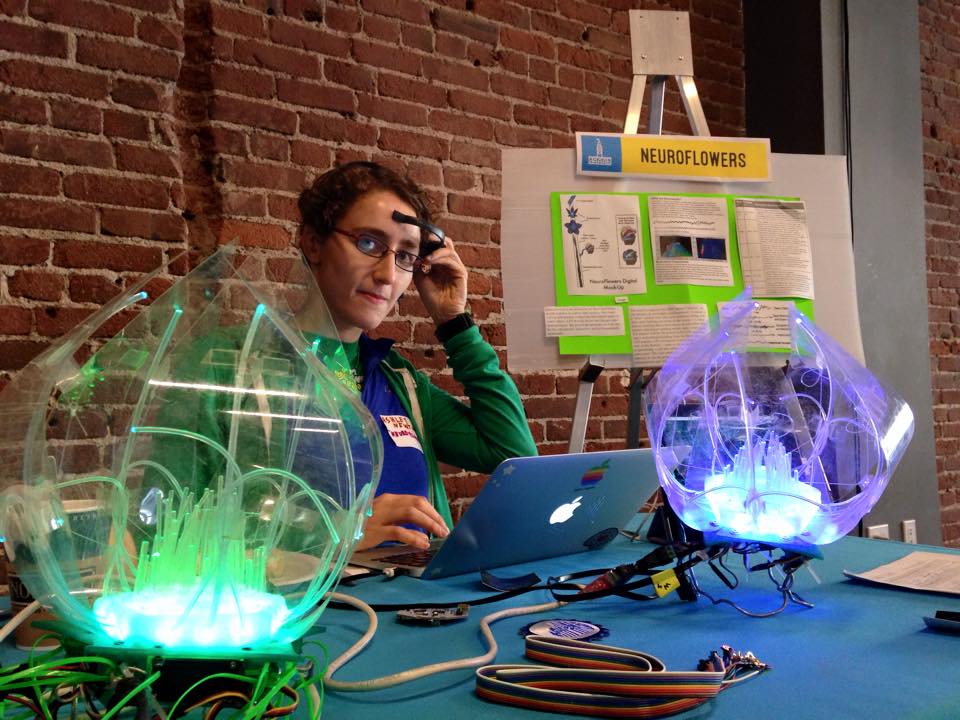 Lead Firmware Engineer, Tech Artist
Ashley Newton
"Wisdom infuses life and magic into our daily lives with technology that enables unique interactions that reminds people there is more to life than "default" reality."
Ashley is driven to create interactive tech art that inspires magical awe/surprise. Many of her creations have been showcased in burning man and other large festivals.
Learn More About Ashley
Mechanical Engineer and Product Designer
Peter Gleason
"Bringing Wisdom's unique design to life came with unique challenges, the end result is a one of a kind design that is human centered."
Peter Solves challenging problems, uncover big ideas, and help take projects from concept through implementation, focusing on human centered design.
Learn More About Peter
FULL STACK ENGINEER
Matt Hoe
"Wisdom started out as an educational character in VR and bringing it to life with a focus on health and wellness has huge potential to help people with their mindfulness goals."
Creating products that improve health and wellness through immersive technology and psychedelics.
Learn More About Matt
Front End Engineer
Marc Aurel
"The Wisdom privacy first app will let people customize their experience and enjoy Wisdom even more."
Front End Engineer focused on user friendly privacy first apps
Learn More About Marc
Want To Speak With A Designer?